East Tennessee's Premiere Indoor & Outdoor Pickleball Facility
Fun, Friends, Fitness
Welcome to the PoP! We invite you to come and see all that the PoP has to offer…from training classes for those new to the game to highly competitive and sanctioned tournaments, PoP has something for every level of Pickleball player from newbie to pro. Our facility is the first and only Pickleball facility with dedicated indoor courts in the Knoxville, TN area. Perfect for play during any season or weather. We are home to four indoor courts and 7 outdoor courts.
Our members have access to the PoP 24 hours a day, 7 days a week!
Pavillion of Pickleball is proud to be the home court to some of the best players and coaches in East Tennessee. Looking to level up your game? Join one of our ambassadors for a private or group lesson!
P
o

psters

on the

Medal Stand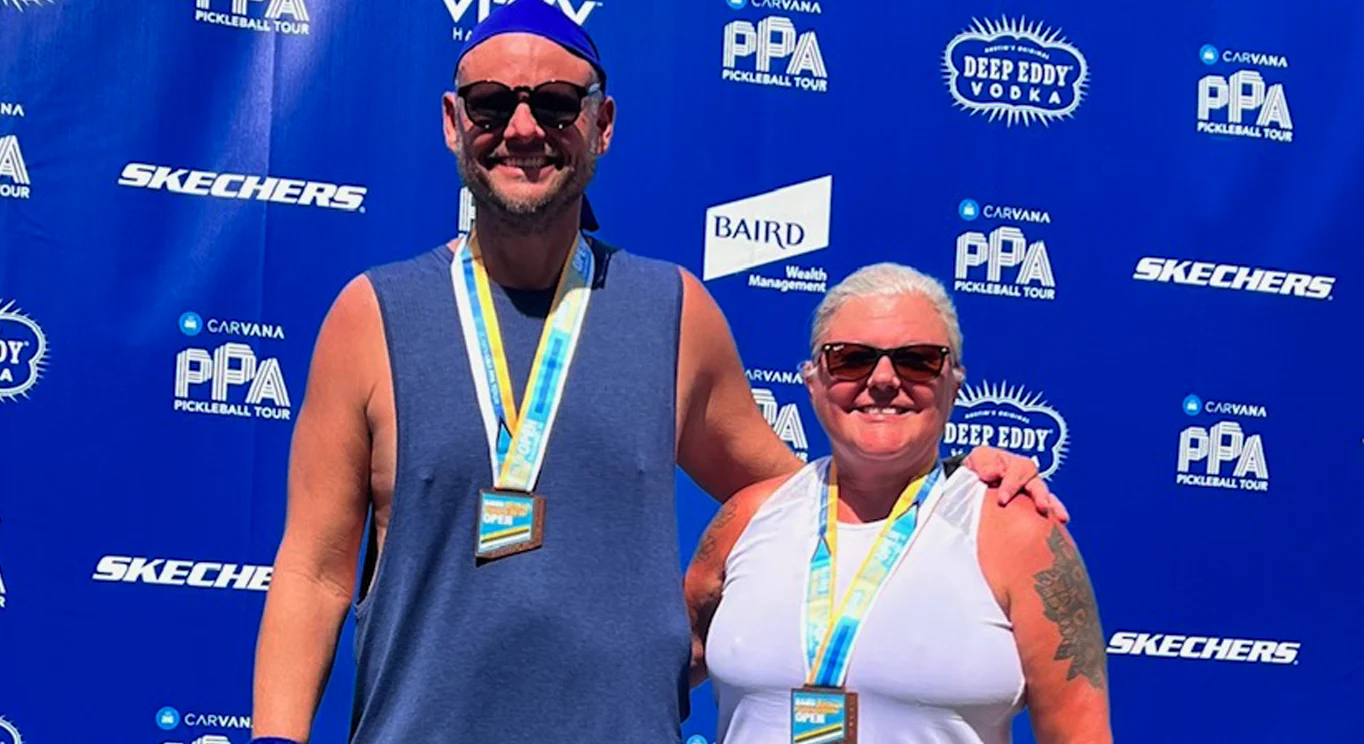 Jason Baril & Tammy Martin
PPA Baird Wealth Management Open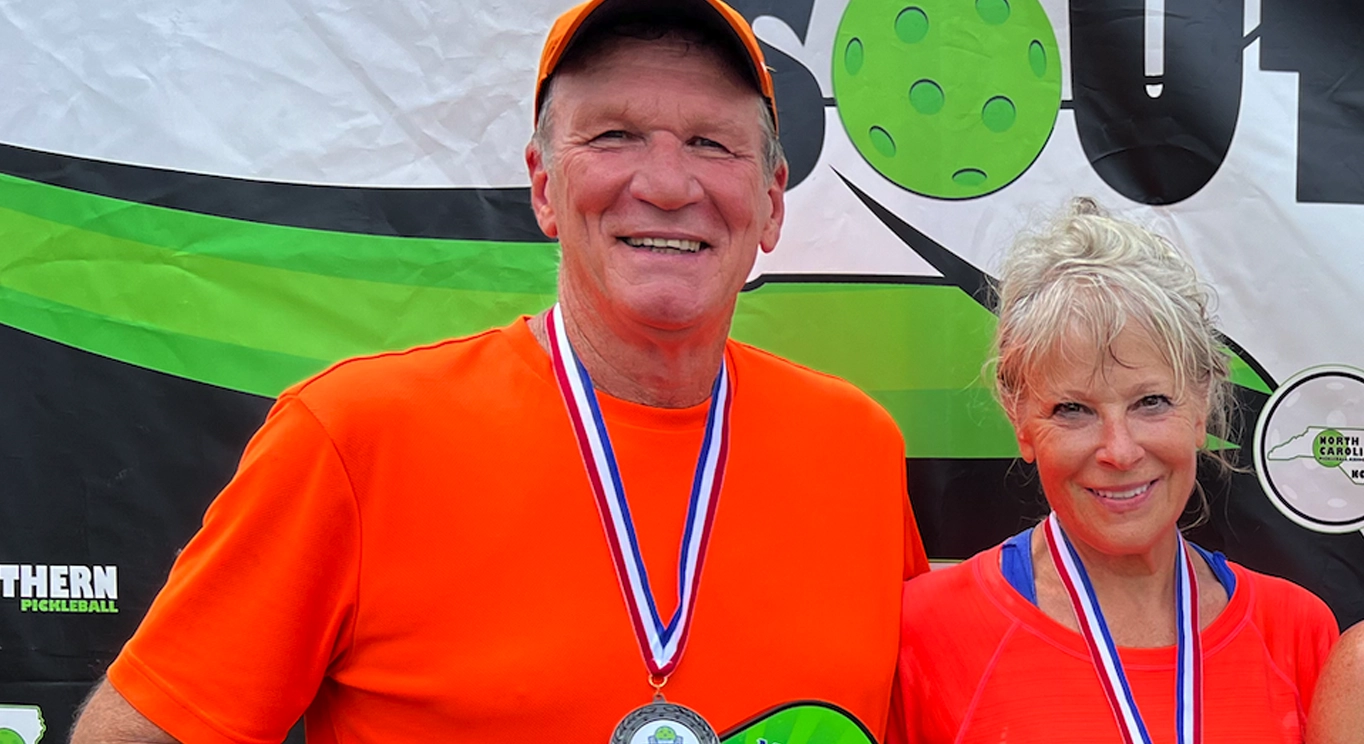 Scott Sportsman & Gina Chiarelli
Core Insurance Advisor Senior Classic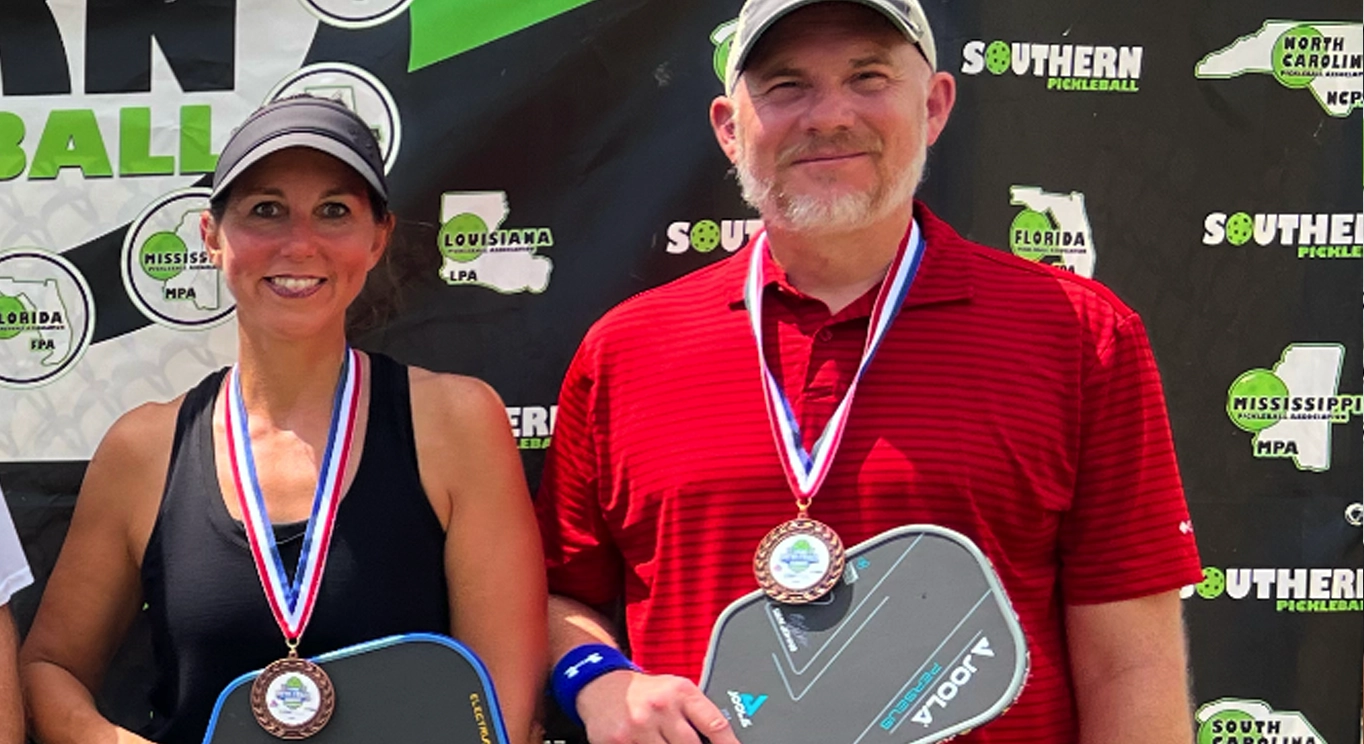 Nikki Anderson & Warren Sayre
Core Insurance Advisor Senior Classic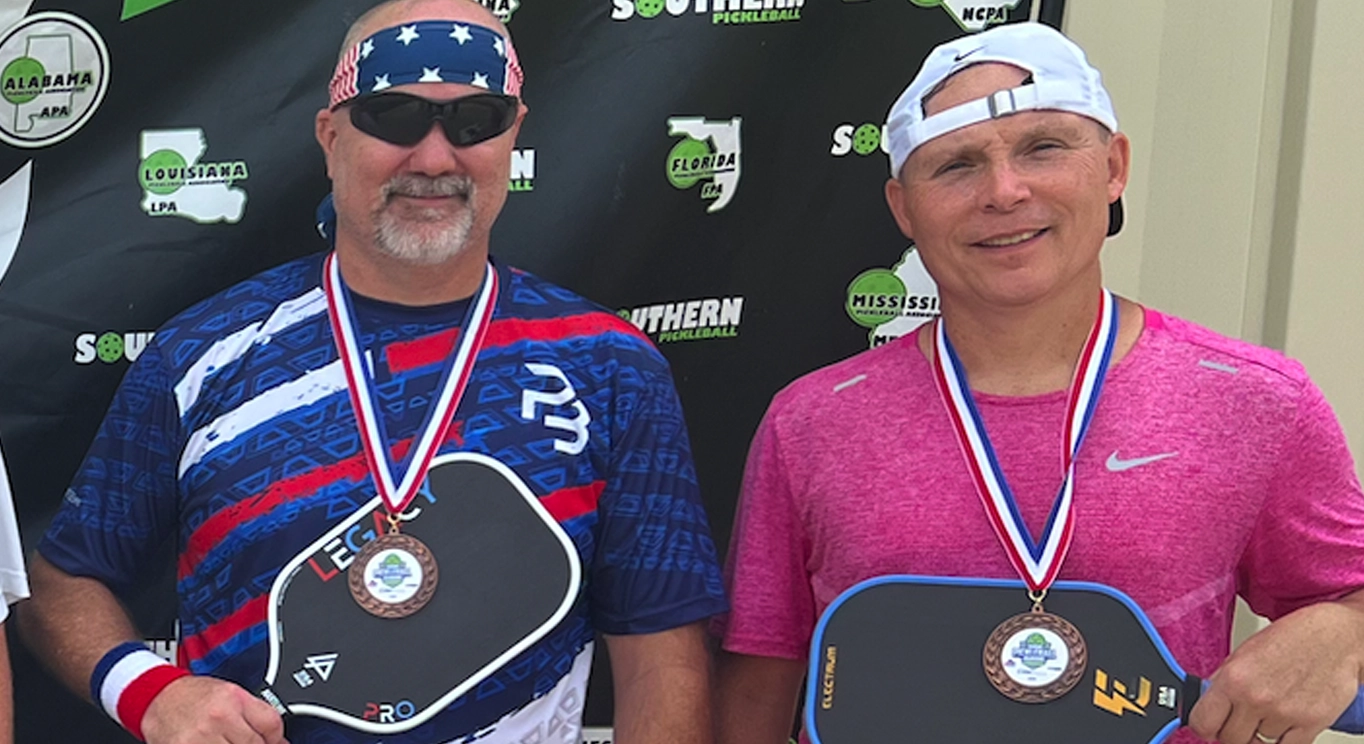 Kevin Hartline & Eric Anderson
Core Insurance Senior Pickleball Classic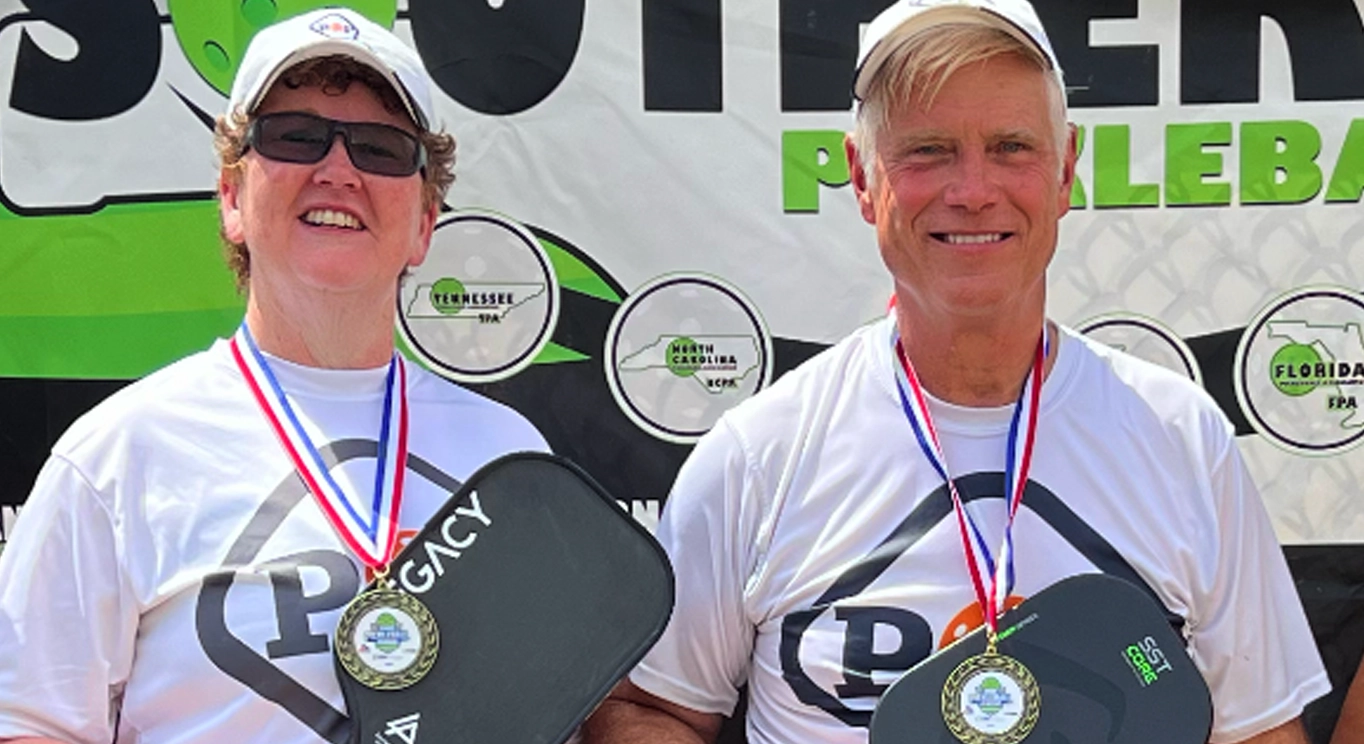 Lisa Burkett & Lee Martin
Core Insurance Senior Pickleball Classic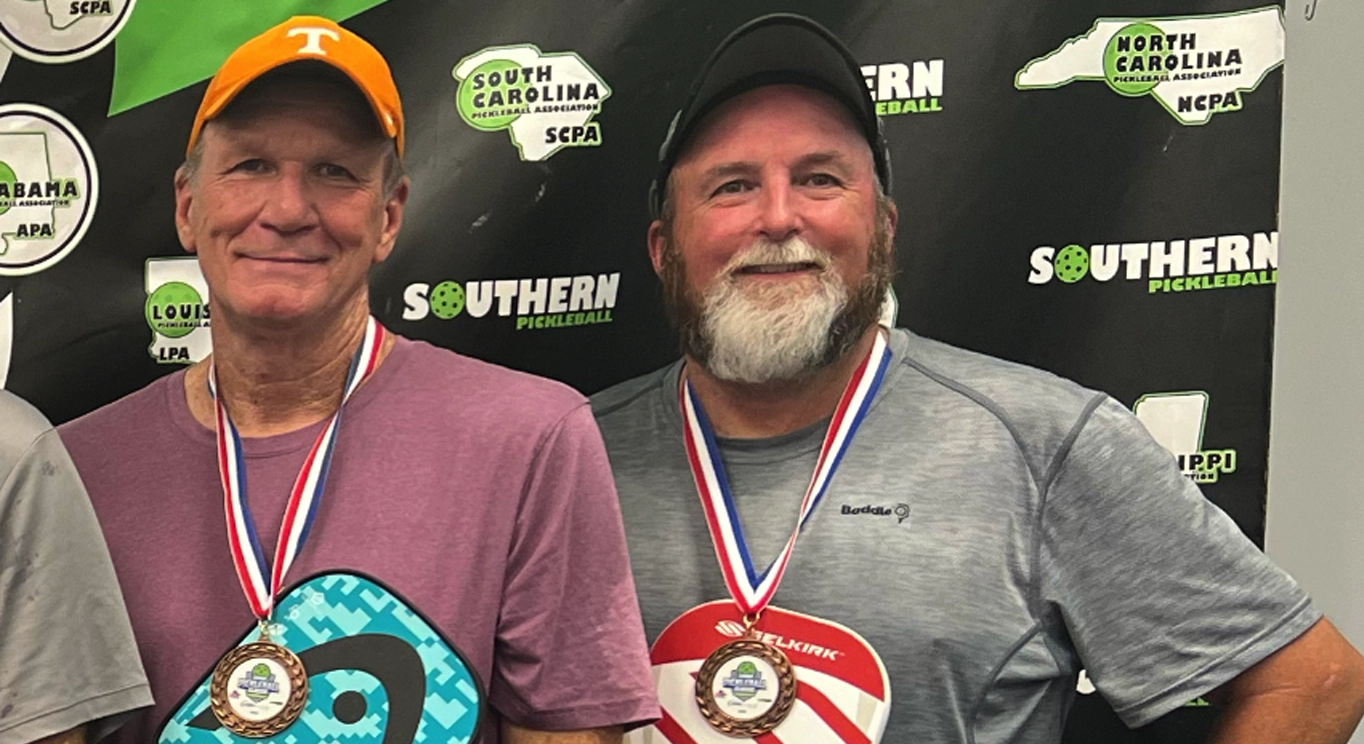 Scott Sportsman & Scott Black
Core Insurance Senior Pickleball Classic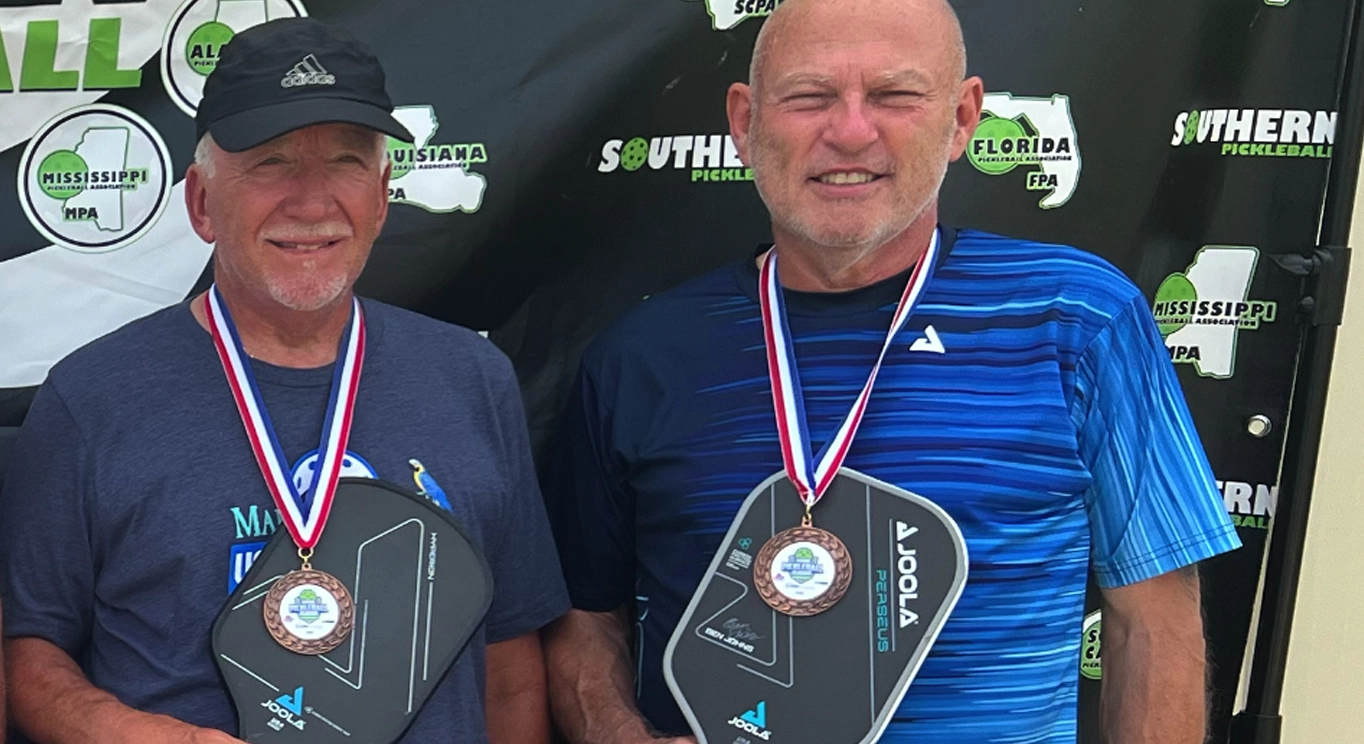 Dee McDonough & David Robins
Core Insurance Senior Pickleball Classic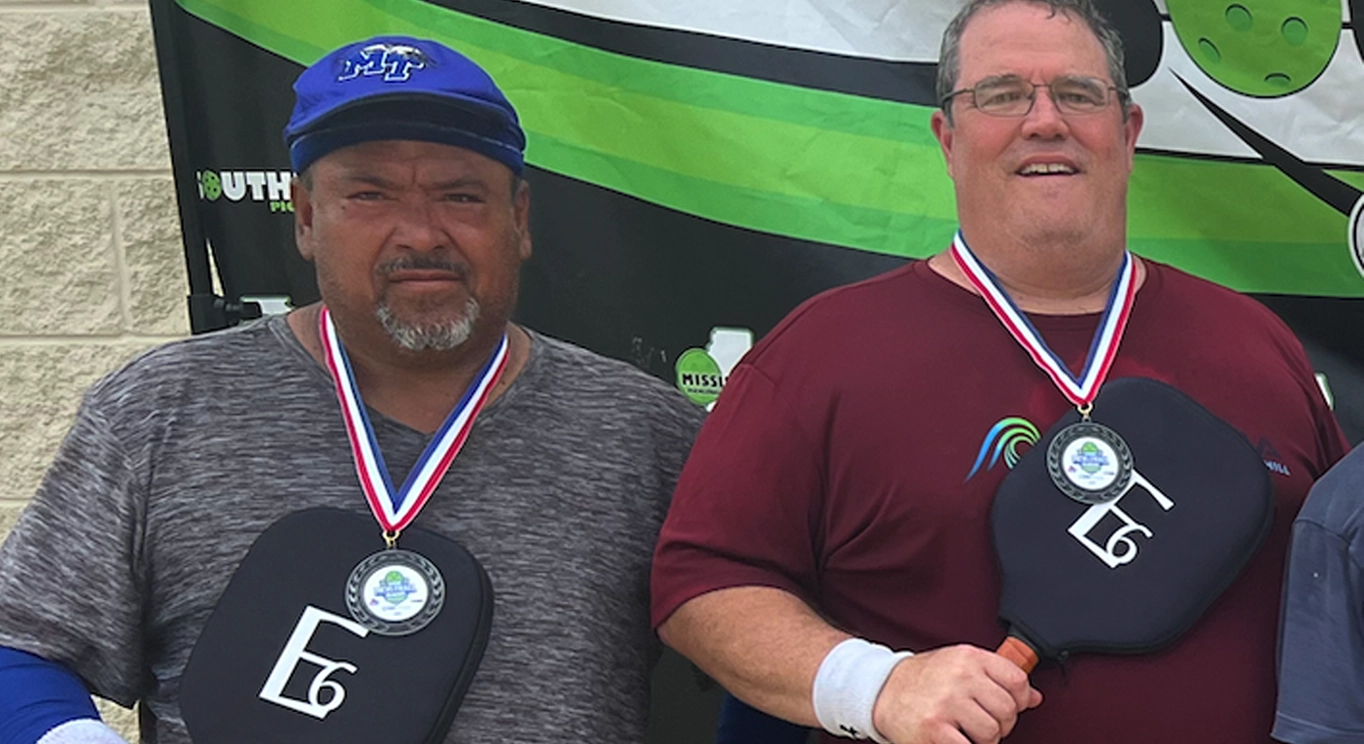 Arturo Martinez & Shane Gibson
Core Insurance Senior Pickleball Classic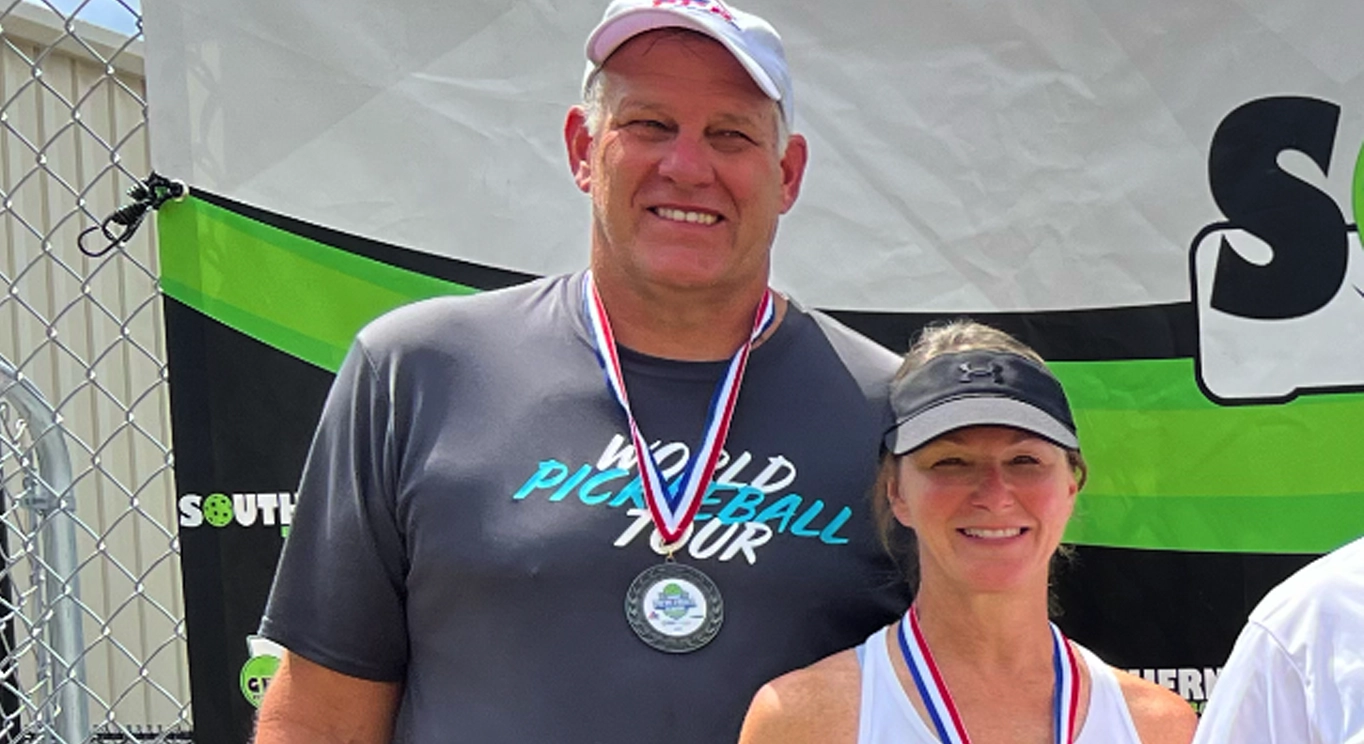 Kimberly Smith & Kelly Smith
Core Insurance Advisor Senior Classic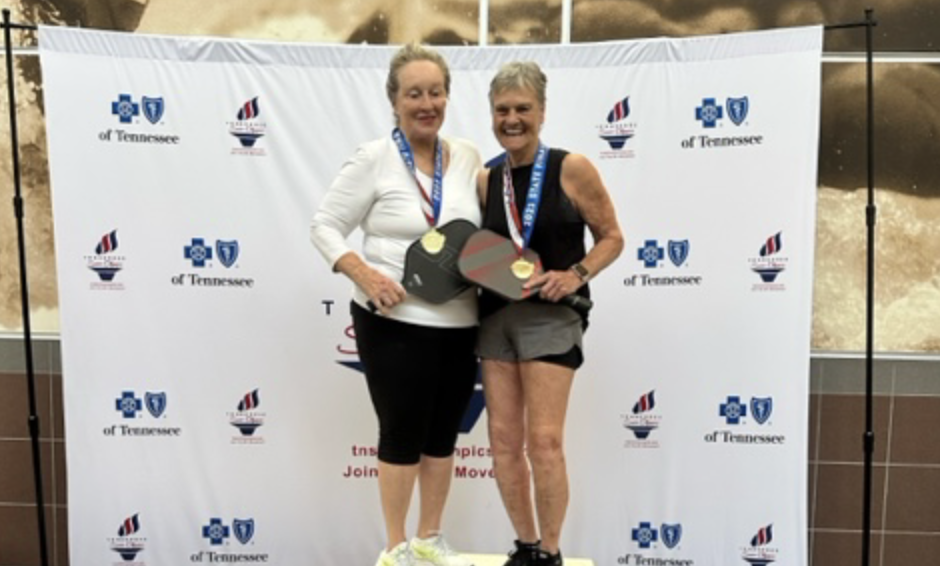 3.5 Women's Doubles, 70-74
2023 Tennessee State Senior Olympics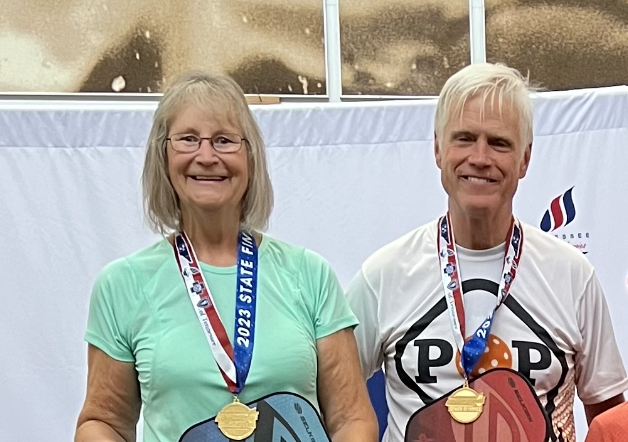 Karen Thatcher & Lee Martin
2023 Tennessee State Senior Olympics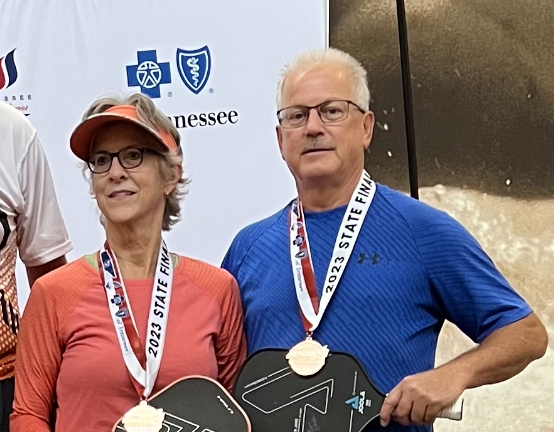 Beth Ford & Charlie Campbell
2023 Tennessee State Senior Olympics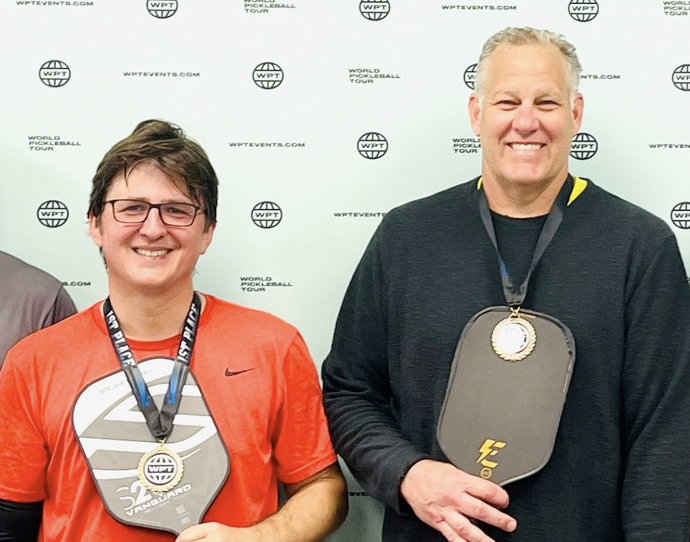 Kelly Smith & Greg Adkins
2022 World Pickleball Tour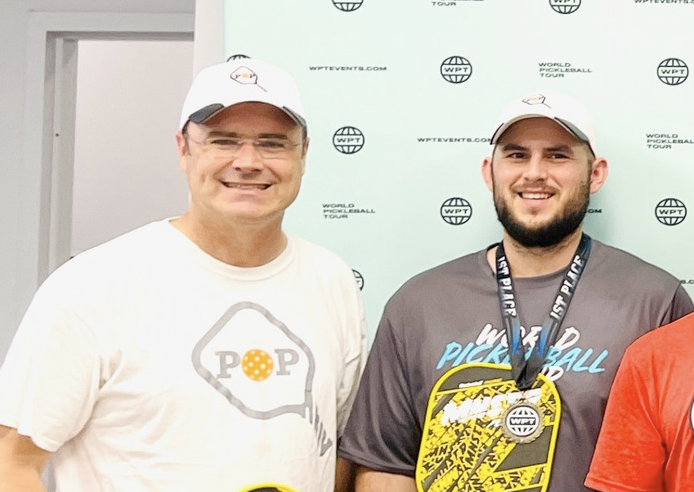 2022 World Pickleball Tour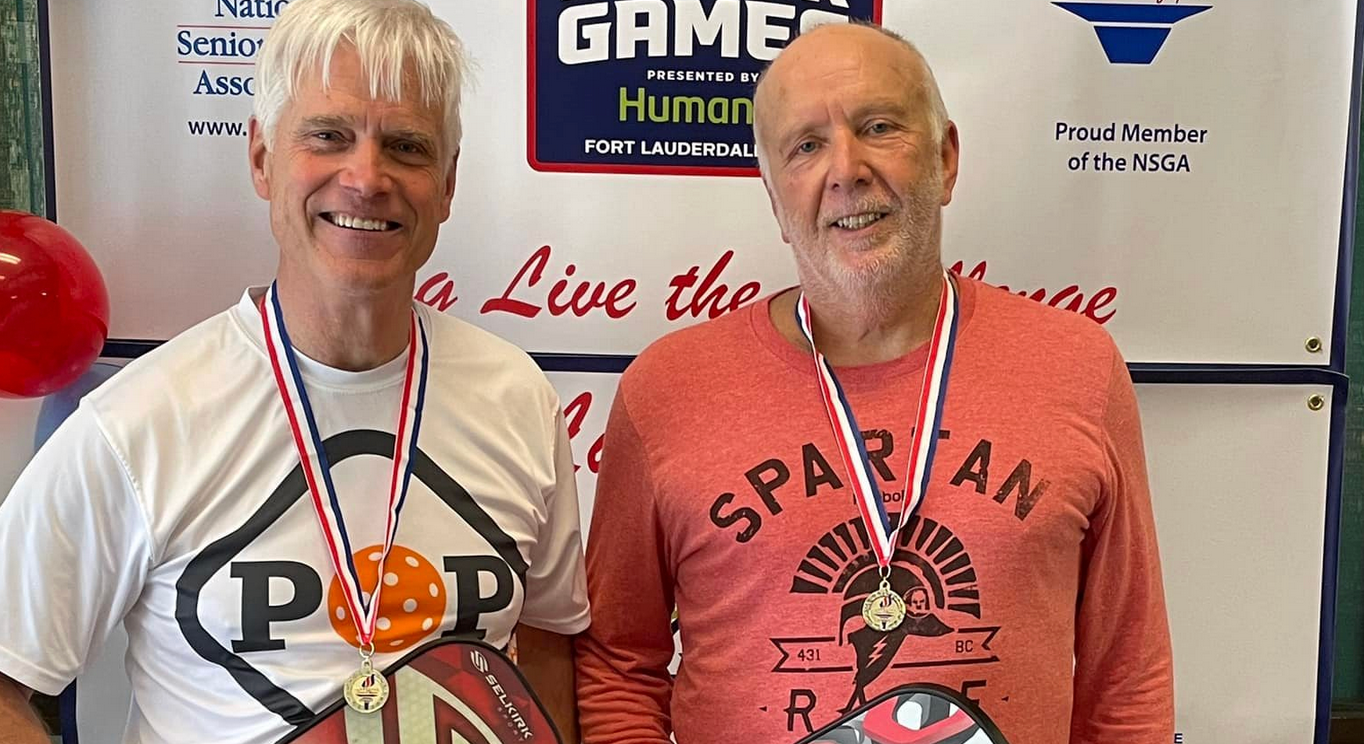 Lee Martin & Steve McGrew
2021 Tennessee Senior Games
newframe
Have you listened to episode 23 of the Stay Healthy Knoxville podcast?  It features the owner of PoP, Lee Martin.  Hosted byRead More
newframe
Lee Martin from PoP joins the Court Reserve team to talk about how Pavillion of Pickleball has utilized the Court Reserve software to make scheduling and signing up for playRead More