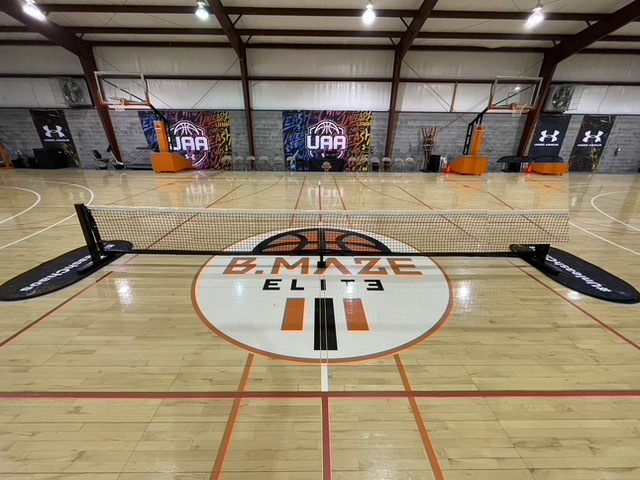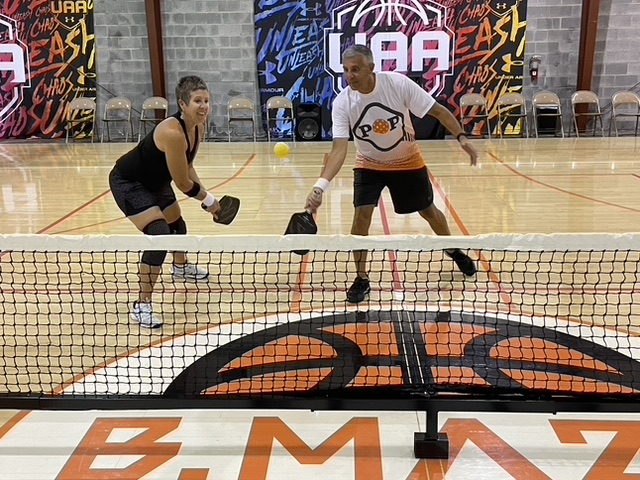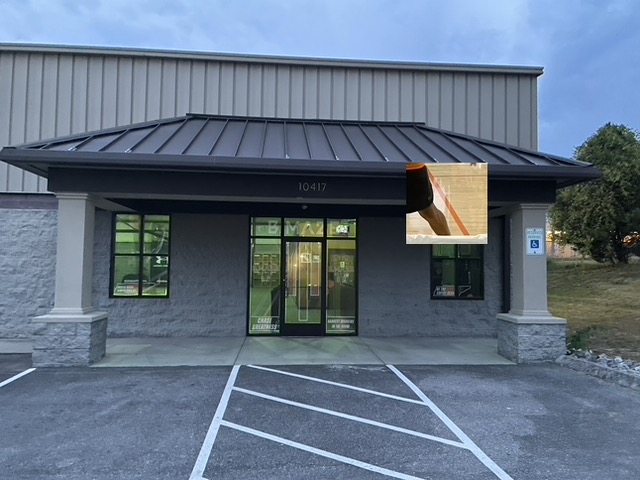 Grand Opening Event Sunday, Nov. 19! We will be planning a grand opening event from 2PM-9PM on Sunday, Nov. 19 with level-based competitions, free T-shirts to the first 25 players registered at each level (winners get a complimentary 1-hour lesson), a potentially complimentary food truck and we might end the evening with a few rounds of glow-in-the-dark pickleball.  Plan to come out and see your extended PoP ELITE home.
WHAT? – 3 additional indoor courts providing expanded opportunity
WHERE? – 10417 Lexington Dr, Knoxville, 37923 (10 minutes from PoP, Dutchtown to Cogdill to Lexington).  The B Maze Elite Gym converted for pickleball for the winter!
The growth of pickleball in the last 2 years has been rapid and the growth of POP has been nothing short of amazing!  We went from 1 member to >1000 members in less than 3 years before closing additional memberships due to lack of facilities, particularly indoor facilities.  We have shared in the past the journey that we have made to seek more indoor courts, so I will not reiterate it herein other than to say we value your membership and your patience.  One PoP member offered a unique solution that we have embraced.  A local, beautiful, nearby AAU basketball gym was made available due to the requirements that AAU basketball cannot operate during high school basketball season – a perfect match for our winter demands for indoor courts (December-February).
With minimal transformation (heavy duty portable nets, security access modification and court line placement) we have a first rate, 3 court indoor pickleball facility that will be ready to use starting Nov. 19.  The B Maze Elite AAU basketball gym fits the need for quick expansion (3 new courts adding 80% to our indoor capacity with great lighting and a quality playing surface – the former basketball floor from Wake Forest!) and convenience (only 10 minutes further west from PoP).   This will allow for all members to secure block times for the winter and an increased capacity for level-based drill and plays/drop-ins.  There's water and restrooms at ELITE, but no showers.  We are going to supply the balls for play there due to color and bounce optimization for the facility.  We can do all of this with no increase in PoP membership fees (2 clubs in one) since there is not a significant need for capital to build a facility.  All to say, we want to keep your playing costs as reasonable as possible while offering a safe, quality place and an organized approach (Court Reserve) that values your time.  If you have questions, call the PoP desk at 865-249-7716 for answers.
Frequently Asked Questions